So, I am just about running out the door to meet my bf Suzie for diner, but I wanted to leave ya'll with some pics, and a movie if I can get it to post..!
My buddy from work finished the forward controls that I started altering a while ago. The before pics are here. (at the bottom) And here are the after pics! :D
http://butthenimnobody.blogspot.com/2007/05/cc-lmao.html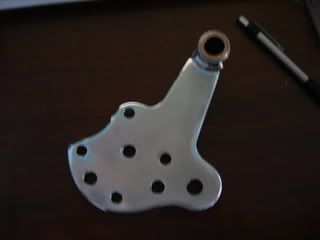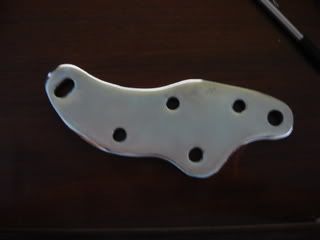 They are way awsome, yes? Here is a during video!
Thanks buddy! He said, "I've never had anyone
want
me to mess up thier chrome before, but OK".
I'm supposed to go pick up my new and improved paint job tomorrow sometime, you know there will be pics of that up here finally! :D
I have other big plans for tomorrow too!! I will be working on remodeling my main bathroom!! (Did I mention my hubby is out of town this weekend hahaha!) I'll do what I want! hahaha We'll see what I can get done without breaking anything! The kids will have to use the bathroom in my bedroom till its done, so there's some motivation not to go too far!! hahah
Well, I don't want to leave Suzie waiting!
Late