So, my hubby and son got the cable where it needs to be for me to be online at home :D :D
I'm going to load a bunch of pics.. say when!!
Sorry I missed cc tonight ladies, but I have been working on my SeriphinaS!!
On the way to Kern river, I ran out of homespun...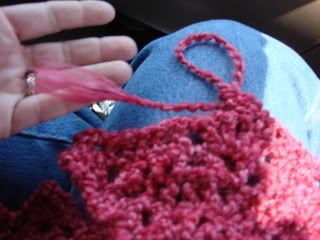 But in Inyokern, I found an antique store.. forgot to take a pic :( She had a bag of Red Heart Luster Sheen in her back shed.. so I started another one. I was working on it at the tattoo shop Monday night..
So, my trip to Kern River was GREAT!! Except for the SNAKE that tried to float on my raft with me.. NOT COOL!!
Anyways..
Cowboys may ride into the sunset, but bikers ride out of the sun rise!!
Here's some cops eating doughnuts!!!! hahahaha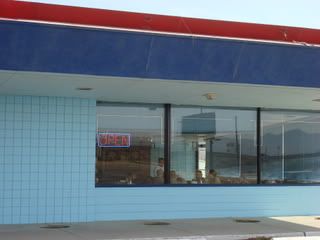 Ladies and Gentlemen.. Kern River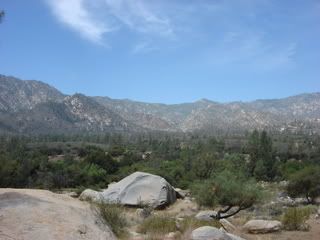 There was a fire over the mountain when we were leaving..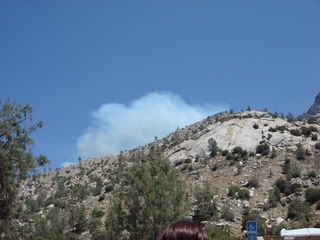 We stopped at this neat little diner for dinner on the way home..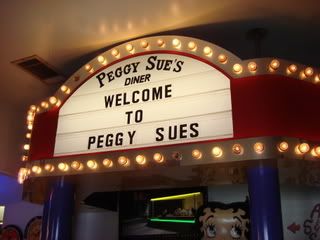 Where my bag was stolen out of one of the pick-ups!!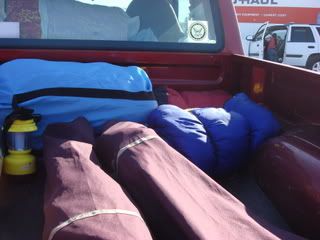 Luckily one of the waitresses was leaving when it happened.. the little ol' Lady chased them down and called the cops!!
Don't worry folks, I got all my dirty clothes back!! whew.. that was close!!
Let's see.. ah pics from the house you have not seen...
Here is the wall my men built..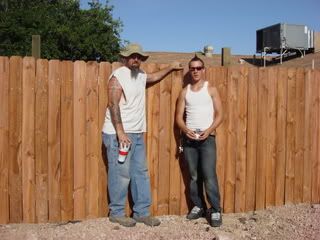 and the painted kitchen cabinets that WILL be replaced!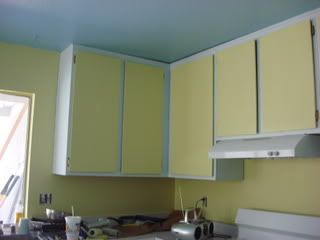 Anyone know how many years bad luck this will be?? does it count as A mirror if they are all lined up together like this?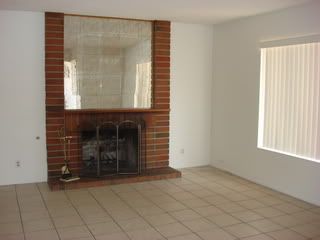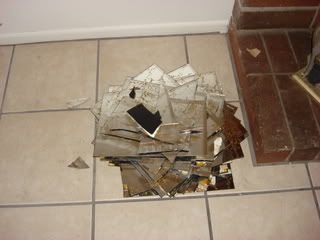 OH!!! Motorcycle talk!! My hubby got the machine shop started on my motor work today!! :D He is going to be over there port and polishing my heads so that when the guy is done with his part, we will be ready to put the motor together!
Also, I was going to put shorter springs in the front forks to lower the bike, but my hubby came up with a plan to put different bushings on the front forks to rake them out a little which will make it look just a little longer and lower.. way old school!! good one hun :D
Hey, I even got my
2 weeks
worth of laundry done tonight!! And sealed the grout in my master shower...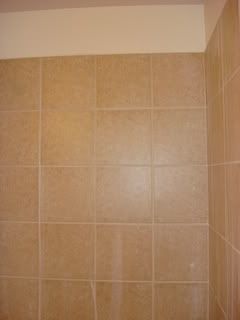 I'm sooo sleepy.. night all :D
Late