So, has anyone else had problems with putting photos on
Ravelry
? As of right now, I do not like
Flickr
! Maybe that will change when I am not too tired to think. Right now,
photobucket
is
soo
much easier! I must be doing something wrong, because obviously there are like thousands of pics on
Ravelry
.. oh well. I'm too tired to keep trying this right now.
Anywho
, the cause of my extreme tiredness is a weekend stuck on a bus! The
Las
Vegas
Showgirlz
played the
SoCal
Scorpions Saturday night. We were on the bus from 7:30a till 2:30p. We played a tough game, and lost. Then had to get back on the bus! :( There are few things worse for sore, over-worked muscles than being
cramed
into one tight position for 7
ish
hours! We got home at 6a!! The sore/stiffness mixed with lack of sleep made Sunday was pretty much a loss.
I didn't take my camera on the bus, I didn't want to brake or lose it.
I did however take my camera to Dallas last weekend! And since I can still operate
photobucket
on no sleep, I have them here for your viewing pleasure.
We flew to Dallas..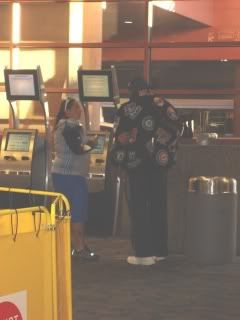 In uniform..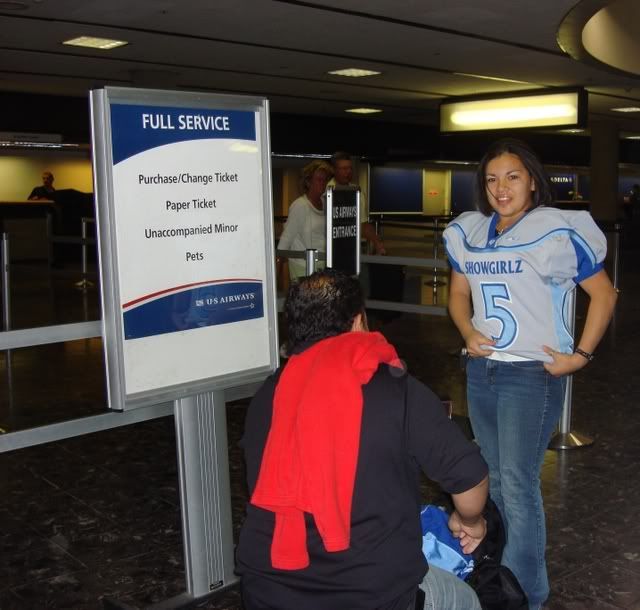 We
definitely
stood out from the crowd.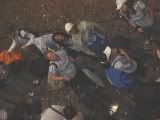 When we got to Dallas, we had to cram into 3 vans. I got to drive one, so I had plenty of room, but I can't say as much for anyone that rode with me.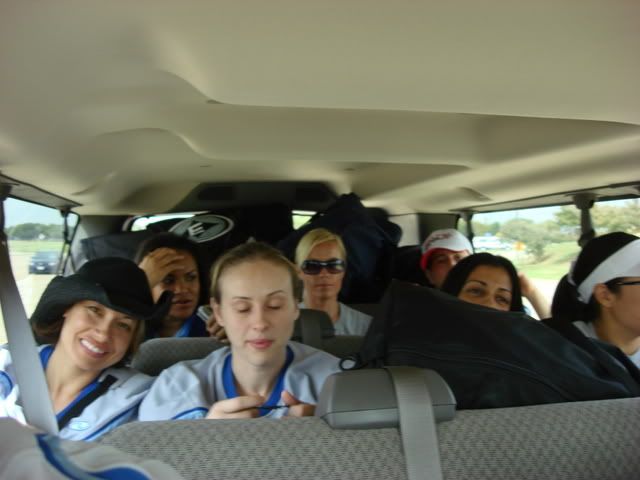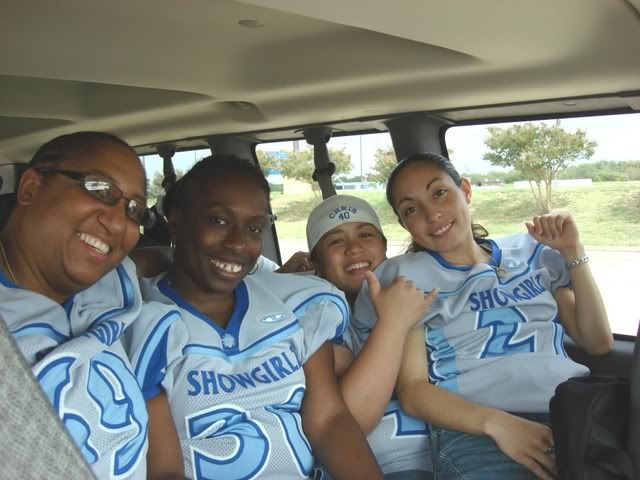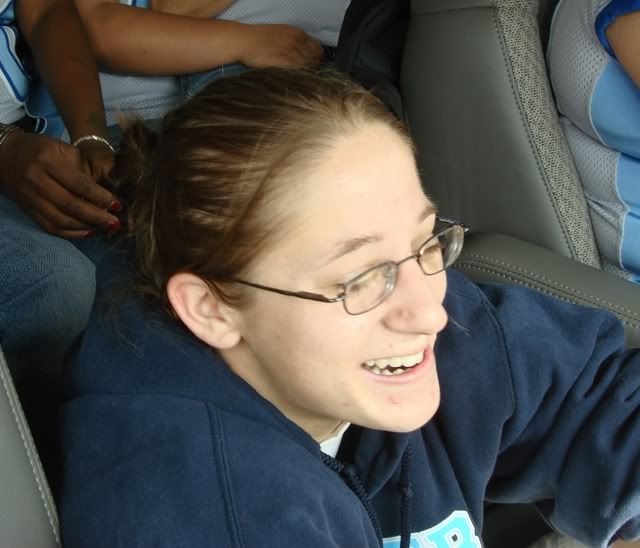 Unfortunately, we lost :( But we had a good time!
Let me get a "
howwdeee
" for the sweet tea at "
whataburger
"!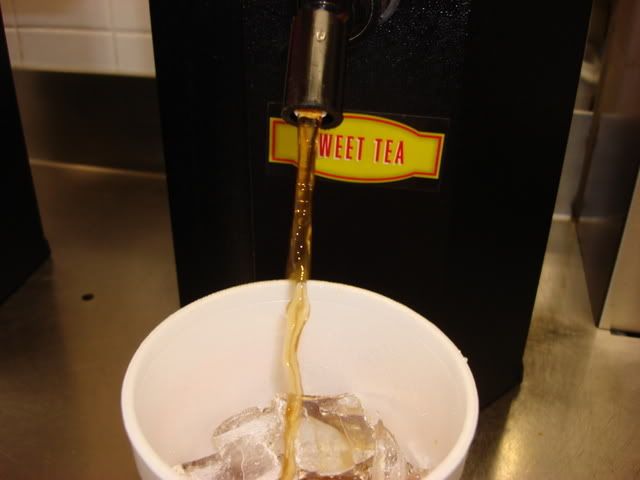 As if we don't get enough football, we got to watch some in the hotel lobby..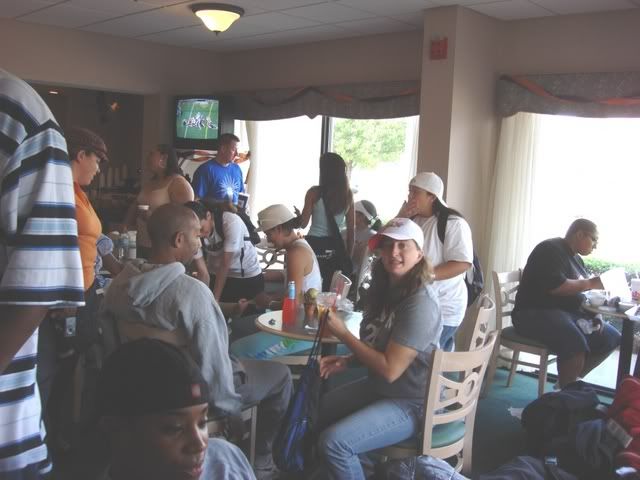 Where the Diamonds owner
drooled
over our BIG line coach's championship
bling
ring.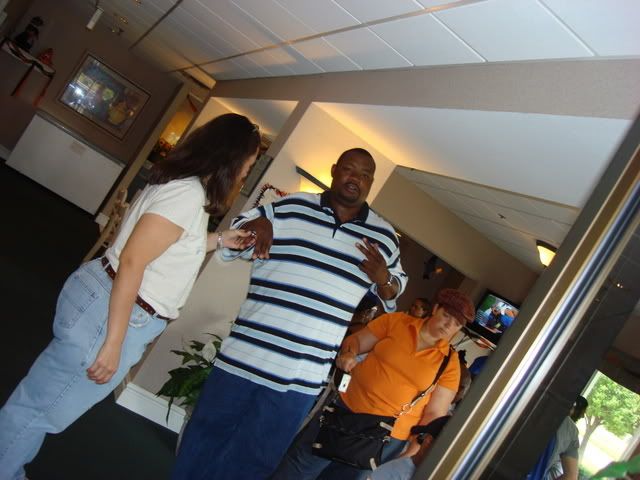 Then we watched some more football at the sports bar at the airport.. and busted a little move..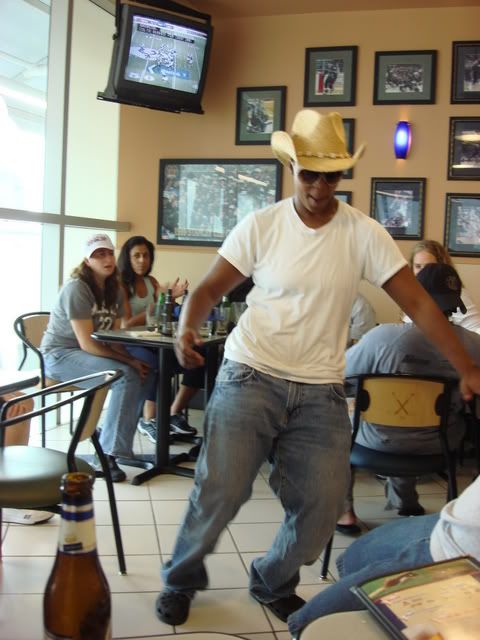 Then, back on the plane..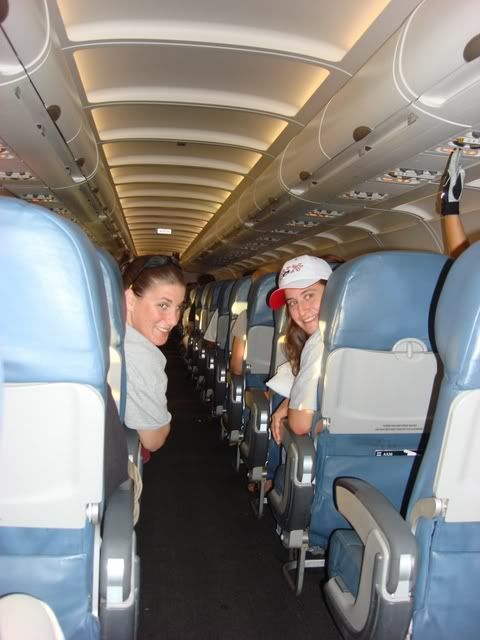 Did anyone lose a glove??
The mystery glove of '07.
Dallas was
allot
of fun.. I can only imagine what it would have been like if we won!!
hahaha
So, travel= knit time!
On the plane to Dallas.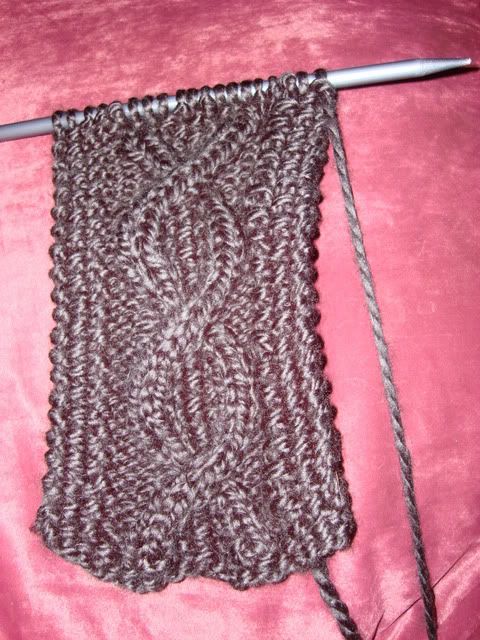 I slept on the way back..
On the bus to
San Diego
.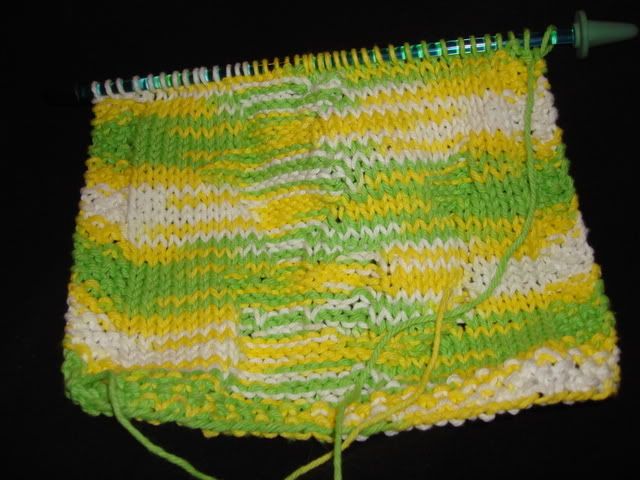 I couldn't sleep on the way back, but I couldn't knit in the dark either :(
Well, I'm going to go read everybody
else's
blogs. Sorry this is barely understandable.. (is that a word) just be glad its not handwritten
hahahah
!
Late