So, I hope I'm not the only one that remembers that song.. hahahha!
My hubby has been keeping a steady pace on my bike, even though I have had football practice and had to work alot of overtime recently. :(
My hubby picked up the motor on Saturday afternoon, here are some artsy pics of the heads.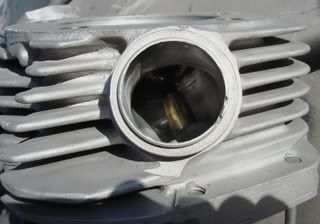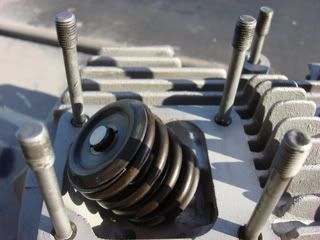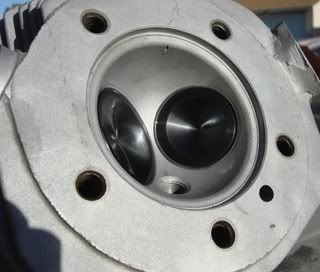 This angle shows the very good polishing job he did!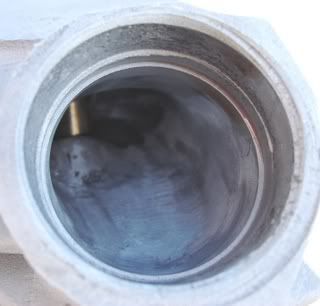 One of my club sisters and I helped him paint the motor today!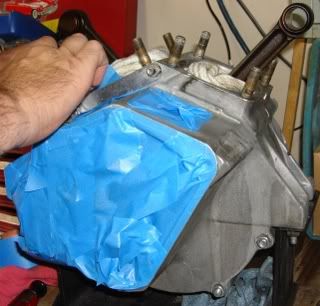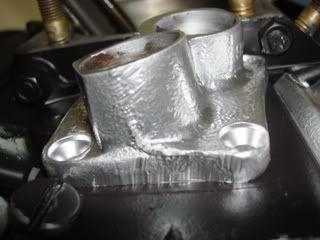 This is what the top end will look like assembled!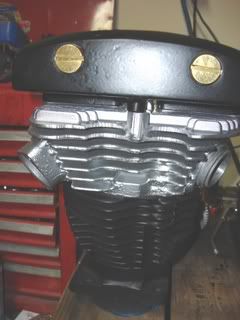 P, if you are reading this, I LOVE your new house! Thanks for all the stuff!
Well, I got a call about an hour ago, letting me know that tomorrow, work is going to SUCK! So I better get to bed.
Late