So, sorry that my blogging has been slow lately, but I'm working on prizes and gifts for people that read my blog :)
When they have been delivered, I will post pics, I promise.
I do have a couple new colorways to share with you!!
Blueberry Swirl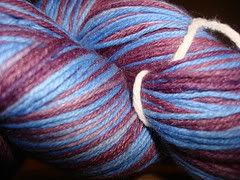 un-named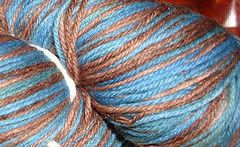 Persimmon (thanks Courtney :)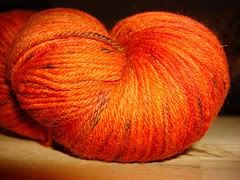 and my new semi-solid yarn that is going by Inconsistant ;)
This color way is Mixed Berry... I think :)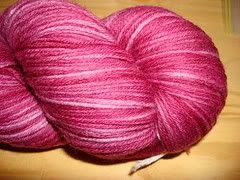 I hope you like them, if you have any requests let me know, other wise just see
my yarn site
.
Late